private label manufacturing and packaging specialists
Stylors has the perfect solution to grow your salon or beauty industry business.
Stylors produces the finest quality permanent waves, texturizers and styling liquids available. We work with you to create unique products utilizing modern day chemistry that are sensitive to your marketplace and the environment. Choose from our own line or let us create a Private Label exclusively for you.
We produce a full line of shampoos, conditioners, color developers and peroxide products.
Call today to find out more! 904.765.4453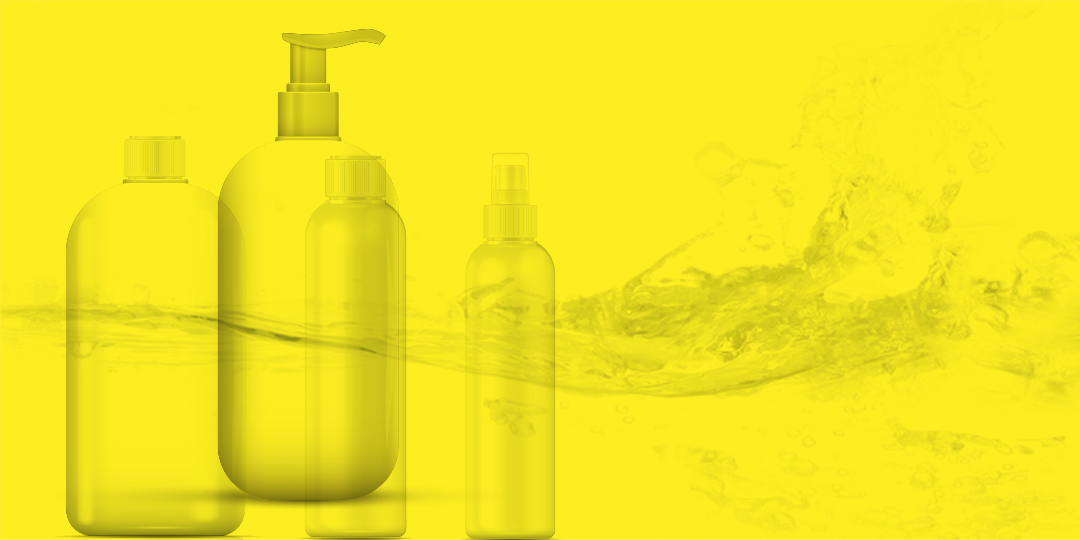 Give us a shout

and let stylors help you find the perfect Solution for your business!